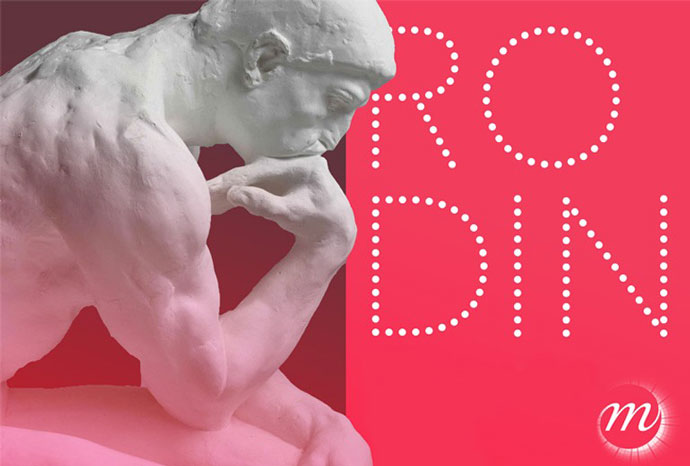 The Vic Eiffel recommends the Centenary Exhibition at the Rodin Museum
6 Junio 2017
For the centenary of August Rodin's death, come and discover an original exhibition retracing the career of the artist at the Rodin Museum, at only a few minutes walking from the hotel Vic Eiffel.
The exhibition will take place from 22 March to 31 July, 2017.
The Vic Eiffel team wishes you a very good visit !